Your career is about what you want to be and who you want to be. It's about bringing your skills, your curiosity and your best true self to your work. Here, you'll match your ingenuity with the latest technology to make incredible things. Together, let's create positive, long-lasting value
Learning is in our DNA. We commit to offering our people opportunities to acquire new skills and strengthen their readiness to advance into new roles.
Cristy is a Qualified Level 3 Personal Trainer.
Advance your skills through our state-of-the-art offerings that tie virtual learning directly back to your real-world career. Key areas of learning include:
Deep certifications in technologies and platforms like Cloud (Microsoft, Azure, Google, AWS and more), SAP, Salesforce, and others.
Become a better learner by improving your learning skills, starting now: check out our Brain Hacks series.
Expertise in what drives value across the business value chain, from supply chain to talent to finance and sales.
Learning across industries where we serve clients.
Grow your leadership abilities throughout your career.
Search open positions that match your skills and interest. We look for passionate, curious, creative and solution-driven team players.
Stay ahead with careers tips, insider perspectives, and industryleading insights you can put to use today–all from the people who work here.
Personalize your subscription to receive job alerts, latest news and insider tips tailored to your preferences. See what exciting and rewarding opportunities await.
Rewards to recognize your skills and contributions
Our mix of financial rewards recognize your unique skills, impact and career progression. Your personal blend of base pay, bonus, equity and recognition awards is tailored to the market where you work and live. As you advance in your career, you have greater opportunities to be rewarded.
If you are in your penultimate or final year, you can join our internship program and kick-start your professional journey with us!
The first step to your career is a big deal! Explore how we help you grow as you join our analyst program!
Improve the way the world works and lives as you innovate with us to build societies that offer more opportunities to more people, all around the globe.
Brandon Parker
Body Builder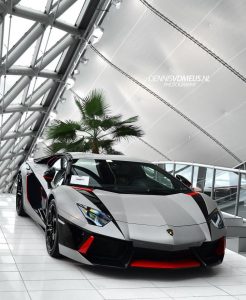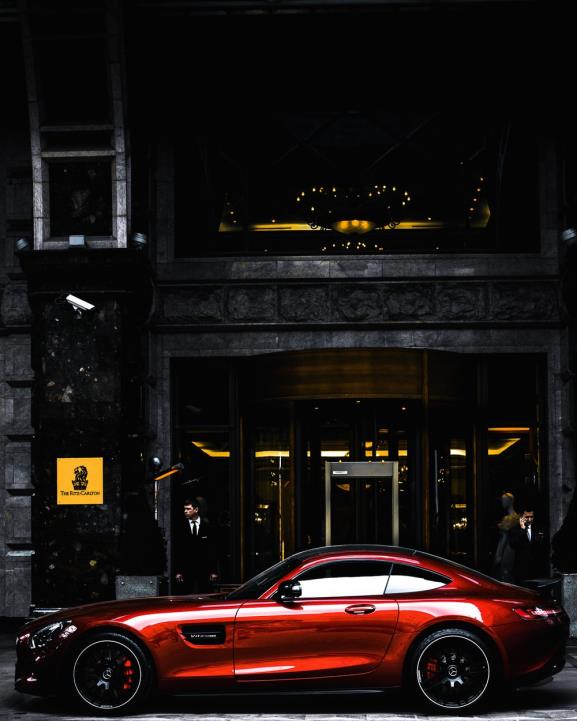 Natalie Foster
Tennis Player